Solon
Cotton Tip Applicator
High-quality construction for superior safety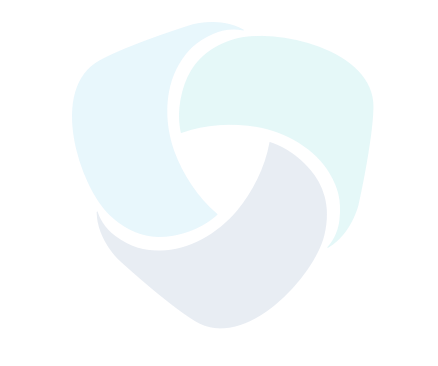 Solon
Cotton Tip Applicator
Industries:
Animal Health,
Health and Wellness,
Medical
High-quality construction for superior safety
Solon Cotton Tip Applicator
High-quality construction ensures patient comfort and safety. Multiple application options to meet a variety of needs.
Frequently Asked Questions
What sizes are these cotton tip applicators available in?
They are available in 3" or 6" lengths.
Are these cotton-tip applicators sterile?
They are available in sterile and non-sterile versions.
Technical Information
Solon
Cotton Tip Applicator
Material

Plastic Stem, Tapered Wood Stem, Wood Stem

Features

Tapered

Type

Swabs and Applicators

Sterility

Non-Sterile, Sterile