For over 30 years, Medicom has provided healthcare professionals with the peace of mind that comes from knowing that they and their patients are well protected.
As a leading manufacturer and distributor, Medicom has provided reliable personal protective equipment (PPE) and infection control solutions throughout numerous health crises, including epidemics and pandemics such as Avian Flu, SARS, H1N1, Ebola and COVID-19.
ABOUT MEDICOM
Introduction to Medicom
Discover the fascinating story behind Medicom's transformation from small distributor of medical examination gloves during the AIDS crisis to manufacturer and distributor of some of the world's most trusted personal protective equipment (PPE) throughout multiple healthcare crises, including the Covid-19 pandemic. Find out why millions of healthcare professionals around the world rely on Medicom masks, gloves, gowns, wound care and other infection control products, including surface disinfectants, dental preventives and patient care supplies, to keep themselves, their staff and their patients safe every day.
Our Brands
At Medicom, we take great pride in the consistent quality and reliability of our products. That is why we offer only select brands of personal protective equipment, patient care and preventive products.
Trusted by healthcare professionals for over 30 years
Medicom is committed to quality, reliability and continuous innovation.
Manufacturing facilities across 3 continents
Medicom has a growing number of factories across North America, Europe and Asia.
A valued resource for infection control expertise
Medicom offers helpful educational and training materials.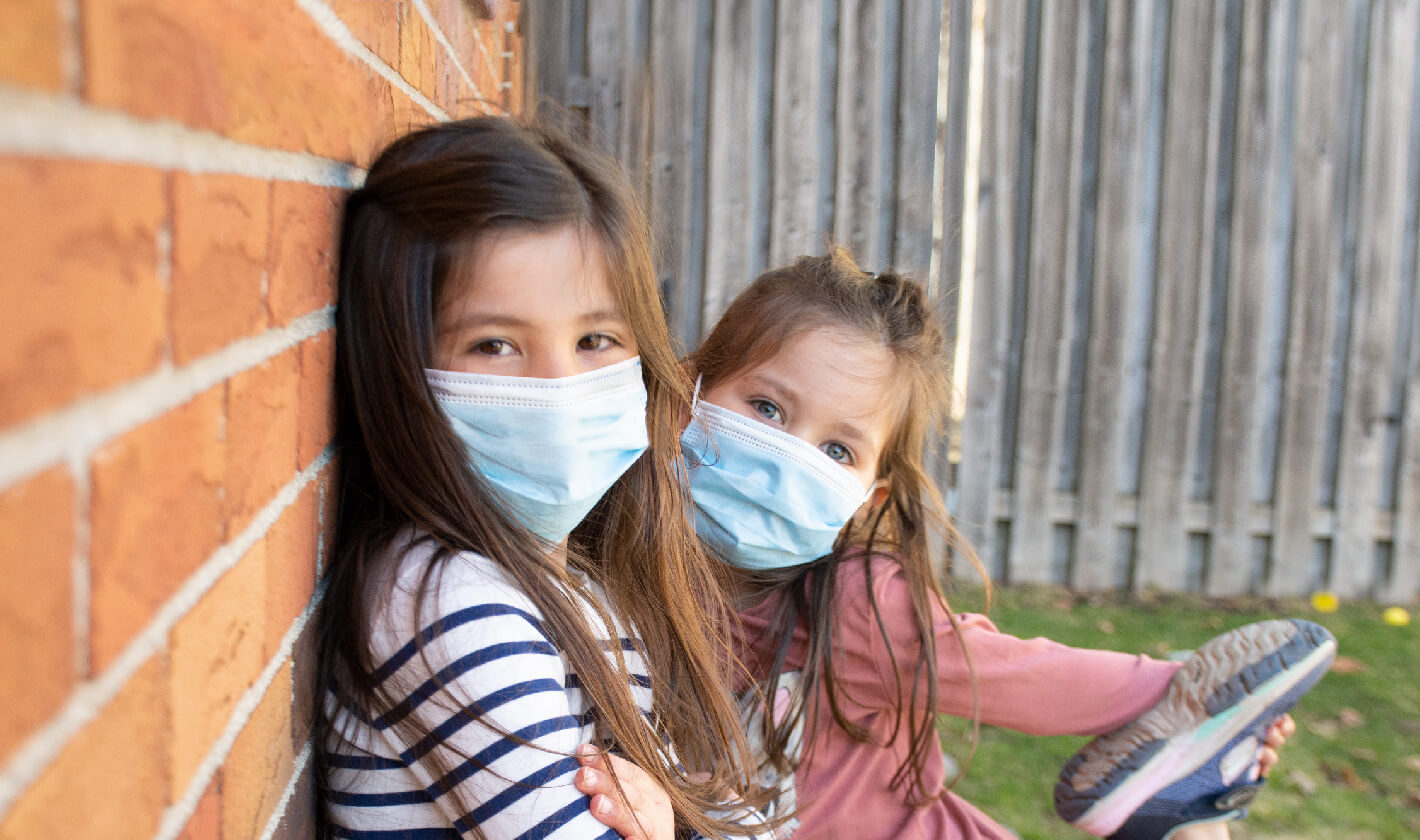 — November 2, 2022