About Medicom
Since 1988, Medicom has been committed to helping make the world a safer and healthier place by providing effective and reliable personal protection.
We are a global leader
We manufacture and distribute reliable infection control products and solutions in over 95 countries.
We employ 2,000 people in 10 factories and 17 sales offices around the world.
But our heart is in Quebec
Medicom was founded in Montreal in 1988 by Ronald Reuben.
We employ over 300 people at our head office in Pointe-Claire and our plant in Saint-Laurent.
Meet our founder (french only)
Here and across the globe, we produce excellence. Zero compromise.
All Medicom masks are:
Tested for performance
Controlled for quality and compliance
Guaranteed to be biocompatible
Comfortable and breathable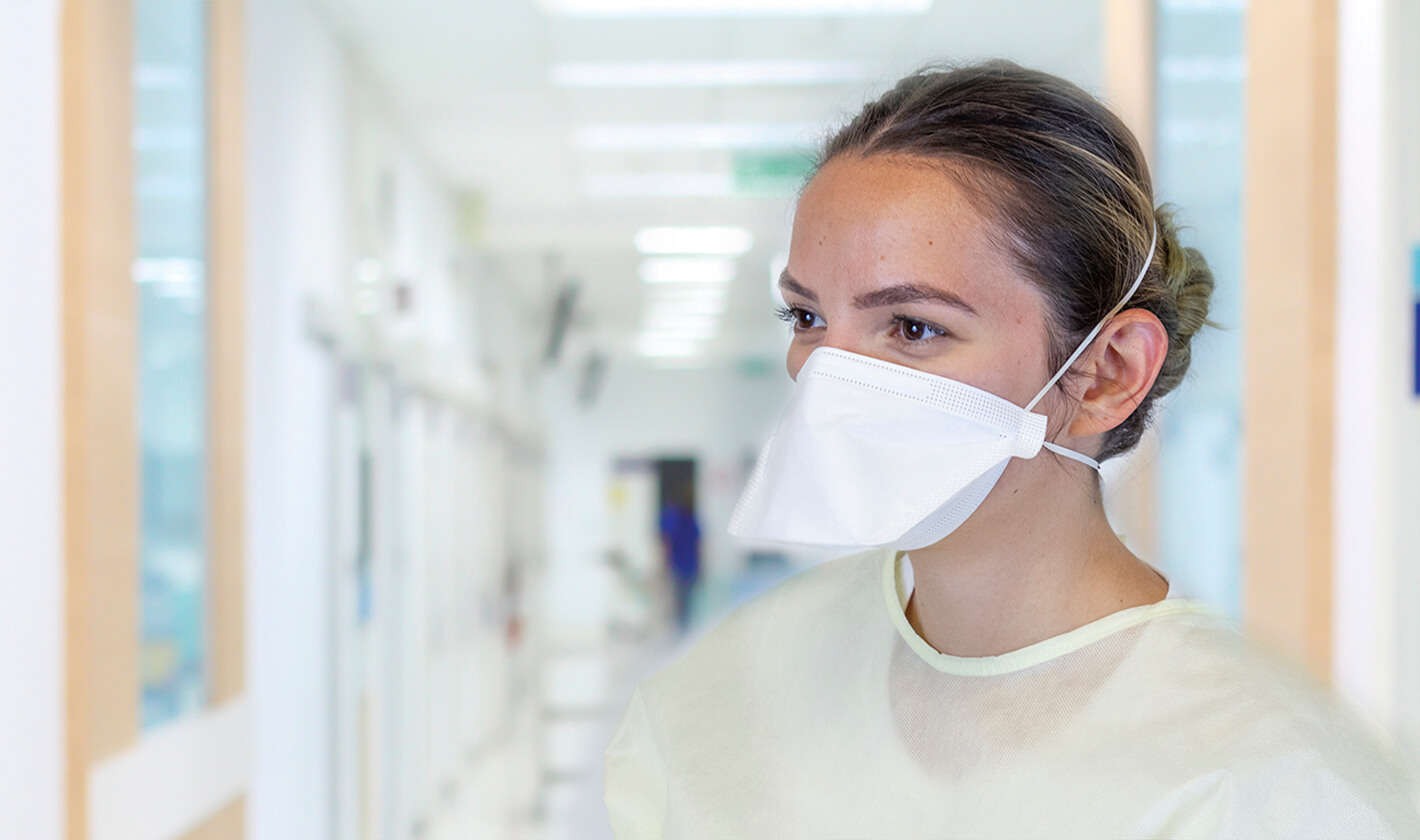 Now and in the future, we will always be there for our community.
We give back to our community every year, because every smile counts… even behind a mask.